Colombia
CASA DE ALBA CARTAGENA
Casa de Alba is a luxurious 16th century colonial mansion, completely restored in 2015. It was one of the first houses built in Cartagena in 1576 and home to the famous pirate Sir Francis Drake.
Winner of the Luxury Hotels Awards in 2018 for the Best Historic Boutique Hotel in Colombia. Traveler's Choice 2019, the 25 best Small Luxury Hotels in South America and the best 25 boutique hotels in Colombia.
Cartagena de Indias
HOTEL BOUTIQUE
The property has 2 swimming pools, 8 employees included, a professional kitchen and bar, and exclusive bedding.
After its remodeling, the house has harmonic, special and luxurious spaces; however, its charm is the pirate history that surrounds it and the Spanish architecture of the 16th century.
Wake up in this magical house with views to the most important church in Cartagena de Indias, drink a coffee at our balconies with the relaxing sound from the cascade.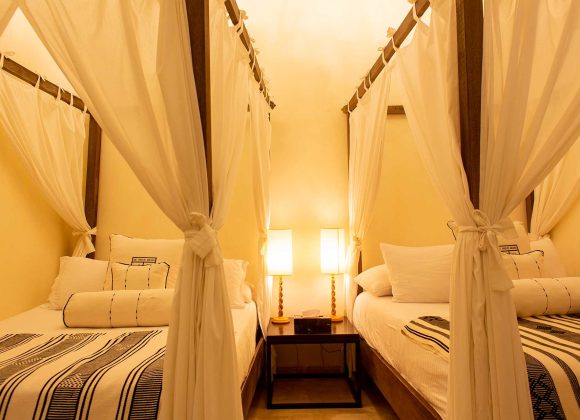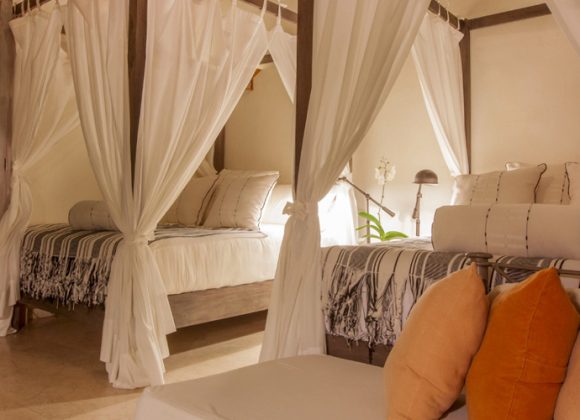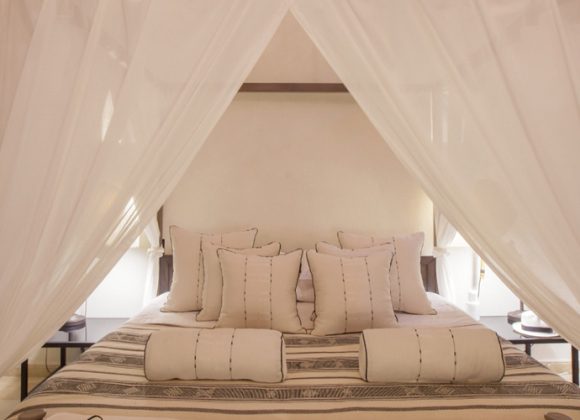 Our Address Casa de Alba
Calle Santos de Piedra 3439. Centro historico Casa Drake. 13001 Bolivar
Cartagena de Indias Colombia.